NEW EDITIONS FROM THE BOOK AS SINGLE ARCHIVAL PHOTOGRAPHS ARE NOW AVAILABLE FROM: YHIWYH Indie Art Gallery www.yourhomeiswhereyourehappy.net Eldenaer Straße 21, 10247 Berlin, Germany 0049 (0) 15739455288
HOK Gallery www.hokgallery.com Mauritskade 77, 2514 HH Den Haag, Netherlands 0031 (0) 6 81914202
An Iconography Of Chance: 99 Photographs Of The Evanescent South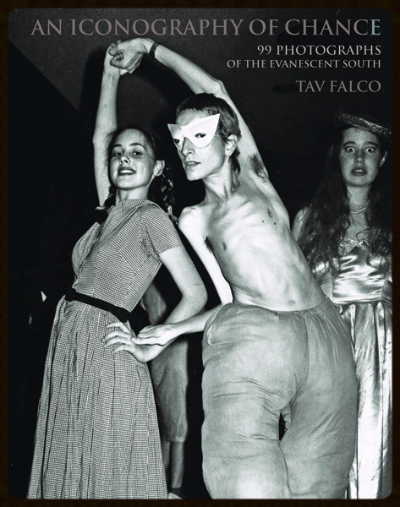 € 60
Standard case bound edition of 400.
University Of Chicago Press distribution.
Barnes & Noble online and local bookstores.
Amazon world-wide. ISBN-10 098324808

216 pages printed in duotone process from the original negatives
on smooth art paper 9x11x5/8 inches.
Tav Falco guides us through the hometowns, gravel roads, and the backwoods spiritual sanctuary that he knows so well. This is a psycho-iconography of the gothic South in pictures with captioned intertext of the urban specters, rural fables and visual clichés that have made the American south a netherworld of dreams and a necropolis of terrors.
VOGUE 2015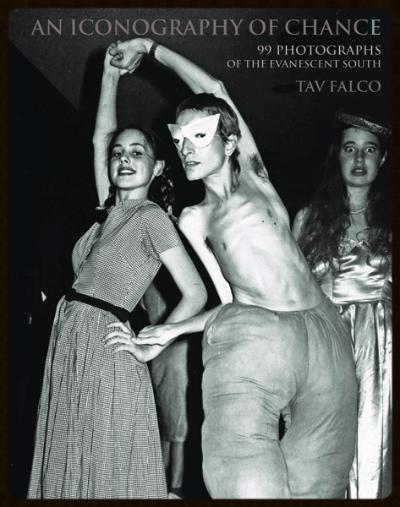 SOLD OUT
Limited cloth bound edition of 30 pieces numbered, signed & dedicated by the author. Printed in duotone process from the original negatives. Cover photograph rendered in silver ink surrounded by pure gold ink inscriptions.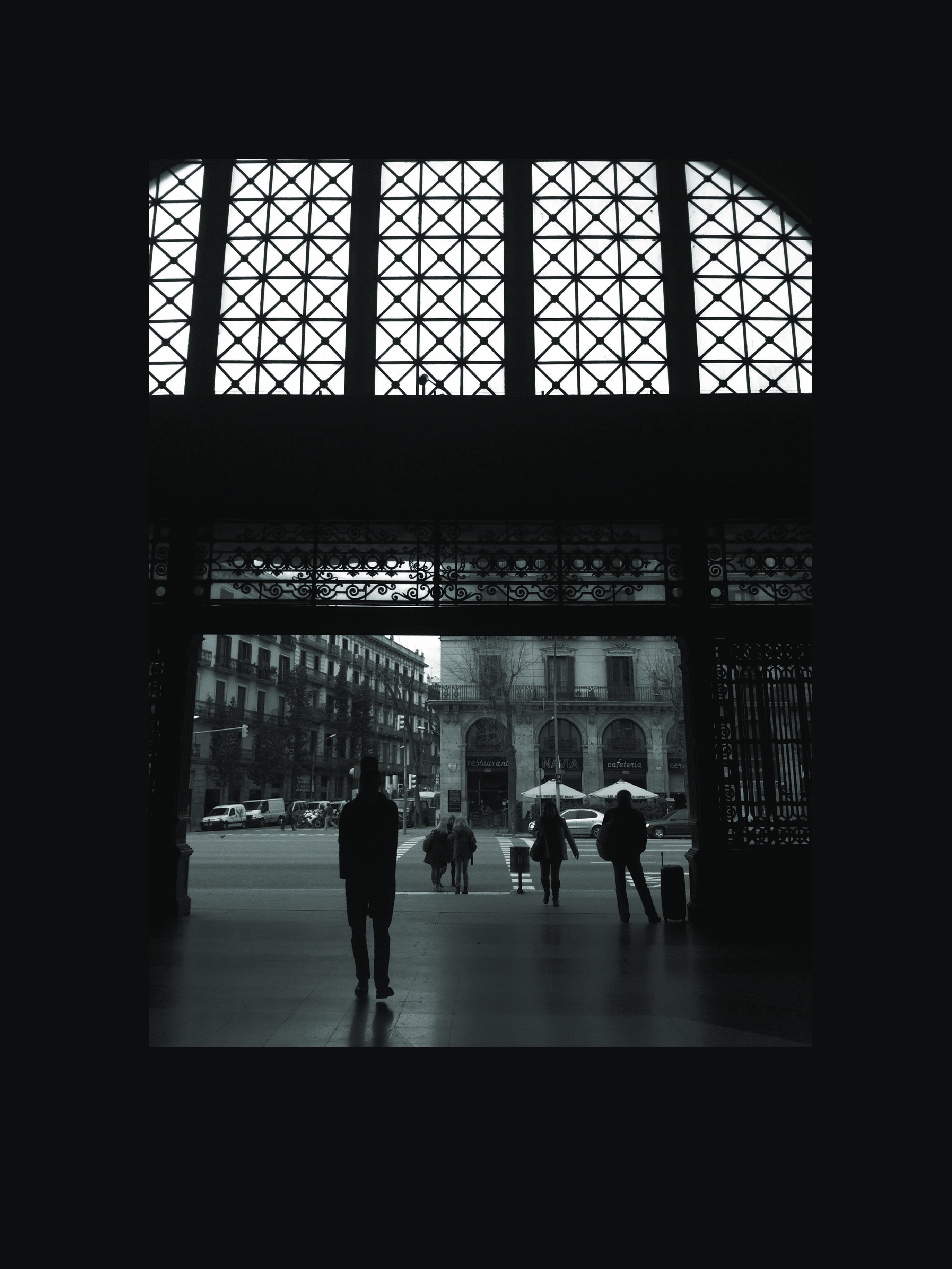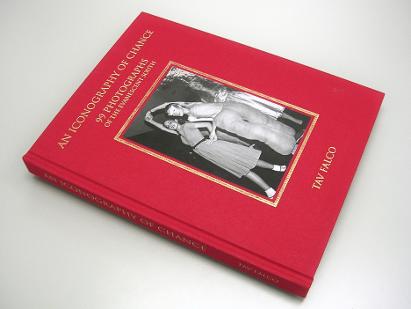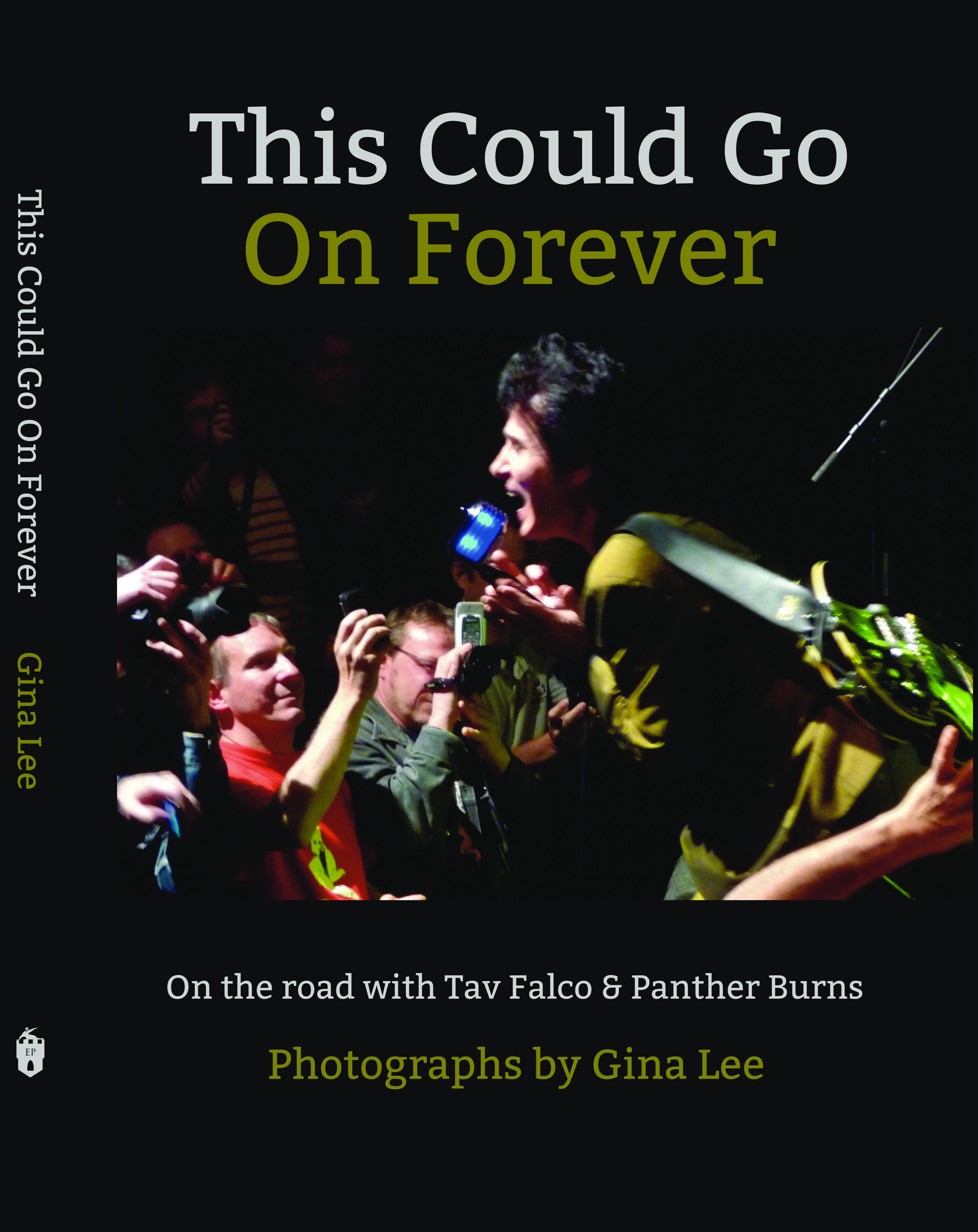 This Could Go On Forever: On The Road With Tav Falco & Panther Burns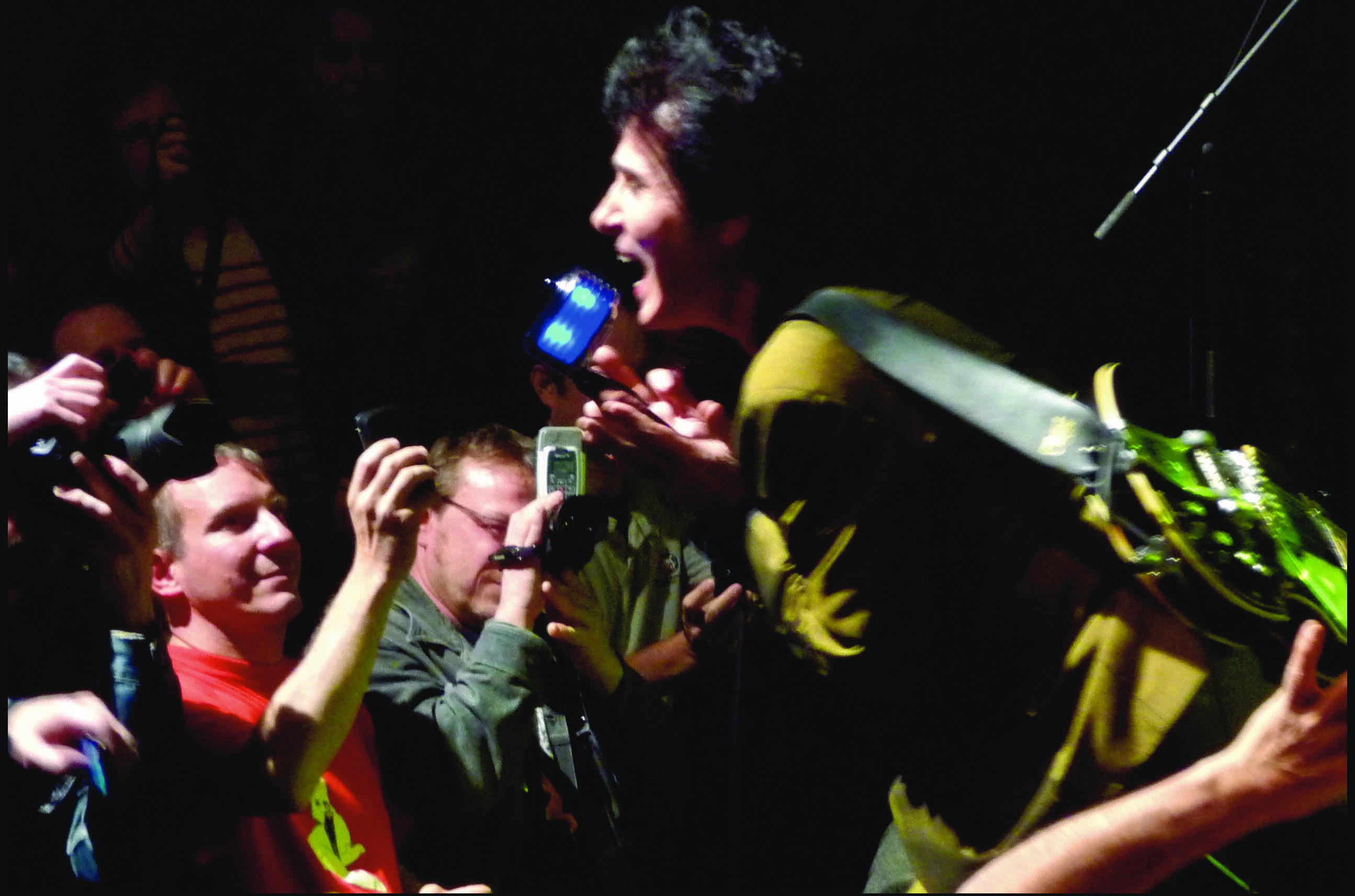 € 50.00
First edition of photographs by Gina Lee, an American poet, journalist, and dancer. This is a road book where the photographer is embedded as a dancer with Tav Falco & Panther Burns, an itinerant rock & roll band adrift on three continents. The camera of Gina Lee reveals undercurrents of timeless mystery hidden within each relentless photograph.
Hardcover, 134 Pages 8.25 x 10.75 inches
Signed & dedicated. (free shipping)
Gallery http://bit.ly/2DAfx5G
Also available at fine retailers worldwide.
Elsinore Press,

Langeg. 14/1/10 A-1080 Vienna, Austria Tel

+431 956 4172 Mobile +43 699 1712 4407 Fax +1 925 955 0650 elsinorepress@gmail.com